Campaign Notes Kit : Game Master Minis - Classic Style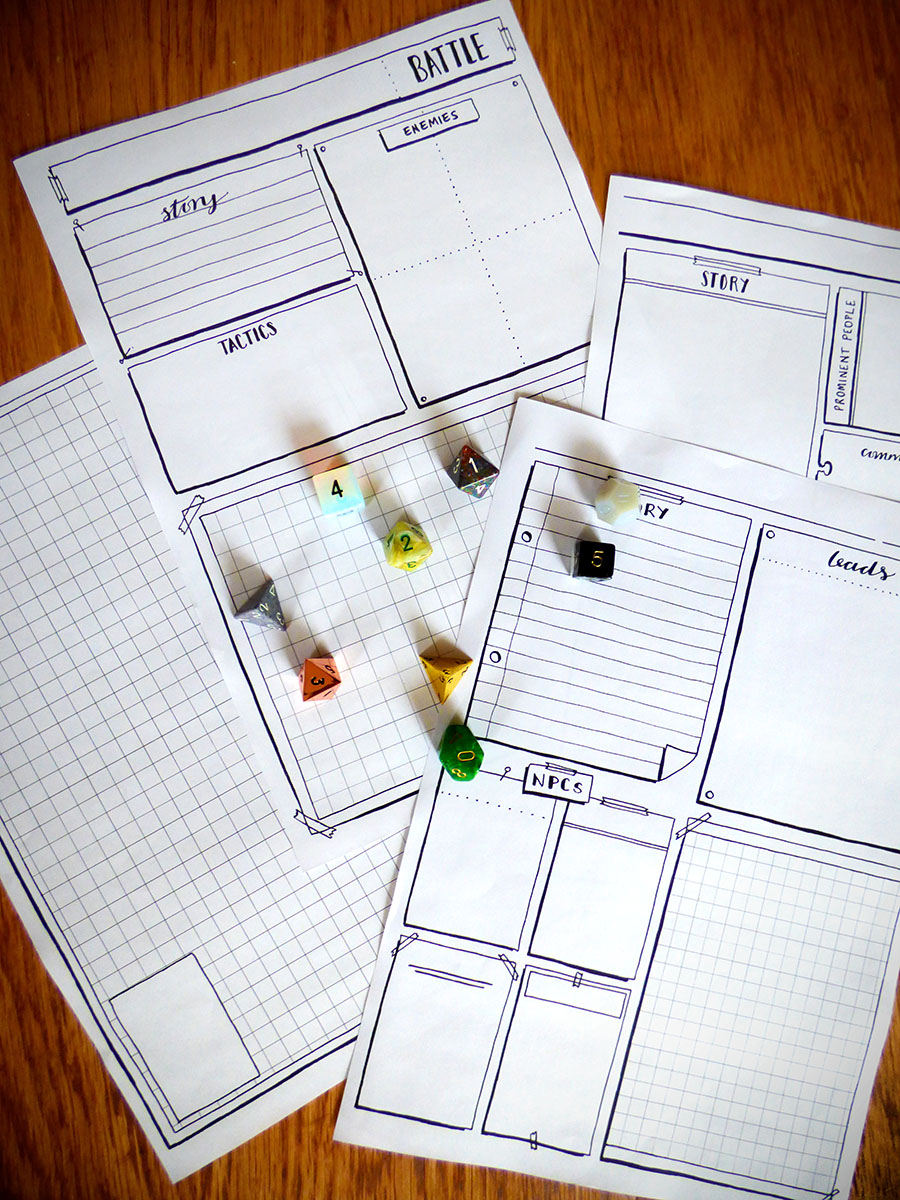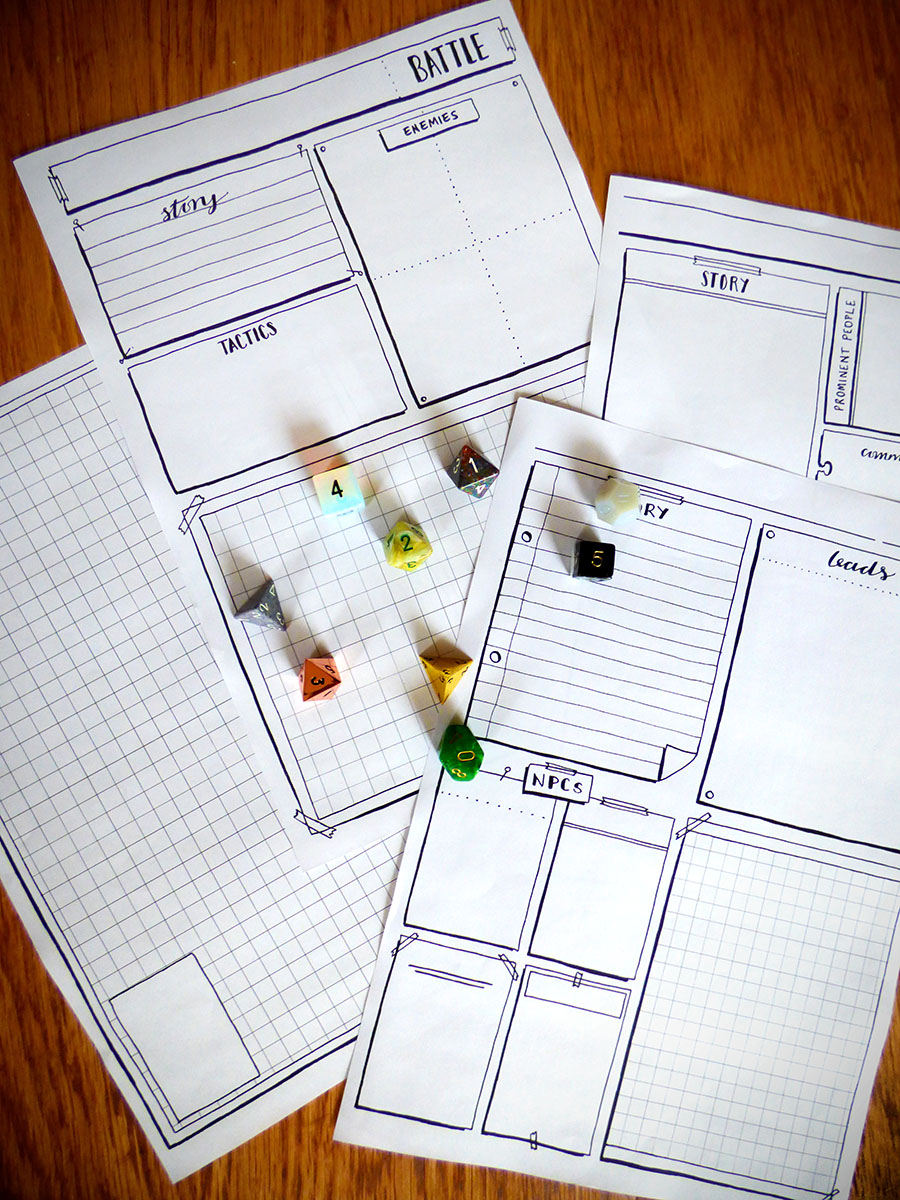 Campaign Notes Kit : Game Master Minis - Classic Style
by r-n-w & rpgtoons
This Mini Kit is perfect to use alongside everyone's favourite tabletop role-playing game! Designed and hand drawn in a unique style, the mini kit contains useful tools to help you create and manage the adventures you run. Scroll down to see the full list of features.
This GM Mini Kit is a digital download containing both A4 & US letter formats of:
- 4 individual form-fillable PDFs that include pages to plan your battles, travels, rest stops and maps.
- 4 individual JPEGs with the same as above on easy-to-print sheets for those who prefer filling them in by hand over digital methods.
- A custom-made matching handwritten font to optionally install if you like to fill in the sheets digitally
- Instructions for installing the font and a copy of the OG License.
- See below for a full description of everything included in the pack!
Please note: This is a digital product only, therefore there are no shipping costs, and no physical product will be received. Upon completion of purchase you will be emailed a download link with your chosen product(s)
Four sheets for different parts of your story that help to keep essential details handy at a glance. These include:
Battle Notes, with areas to write down a short story summary, tactics in use, enemies to be encountered, and a gridded map area for your reference.
Travel Notes, with boxes for story, prominent people to meet, common inhabitants along the way, and a gridded map area for your reference.
Rest Notes, for when players visit places and stay a while, includes story section, an NPC area for important characters, notes for leads players might follow, and a small gridded map section.
Map Sheet, a simple gridded full page map to print out for your reference or planning, with a space for a key, and a compass symbol drawn in the corner. Can also be printed out in larger sizes and used as player maps.