World-Building Minis - Land Builder - Minimal Style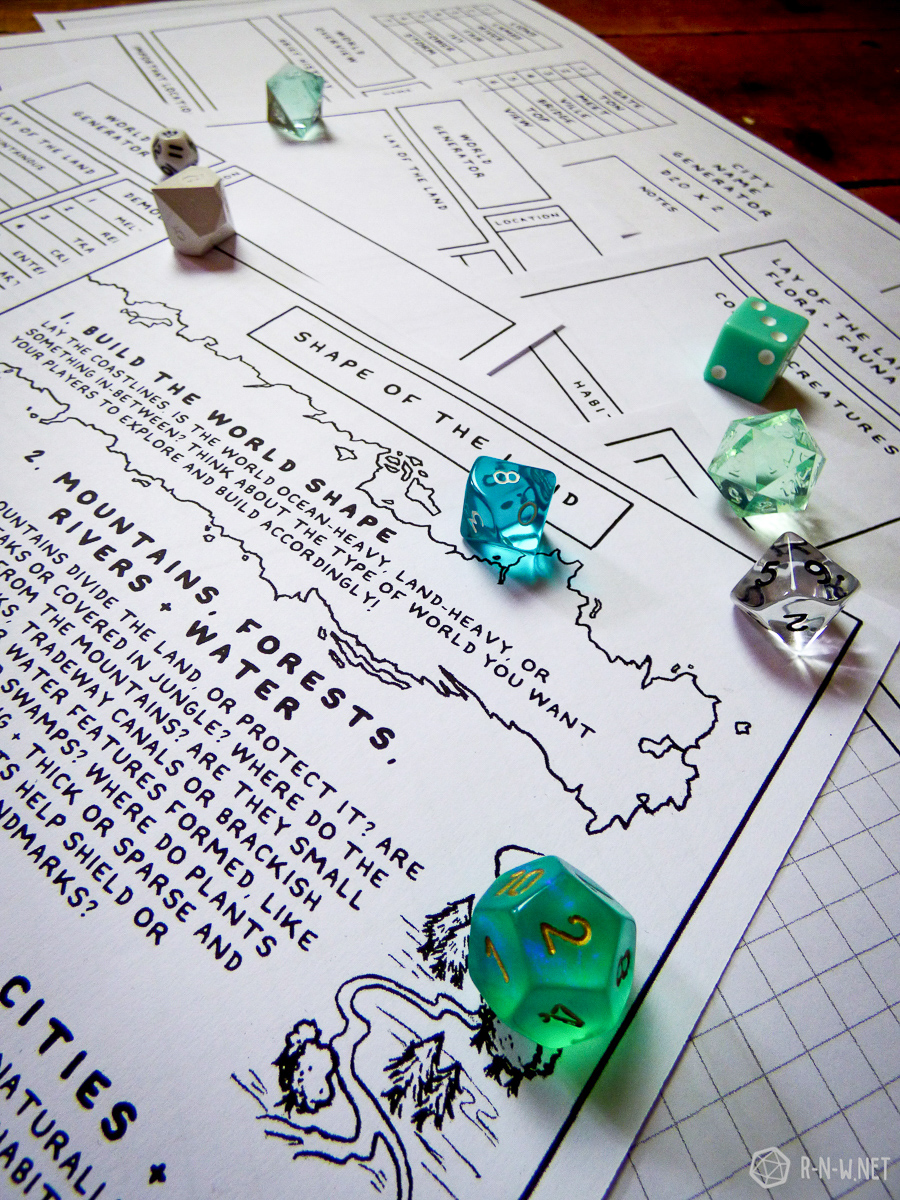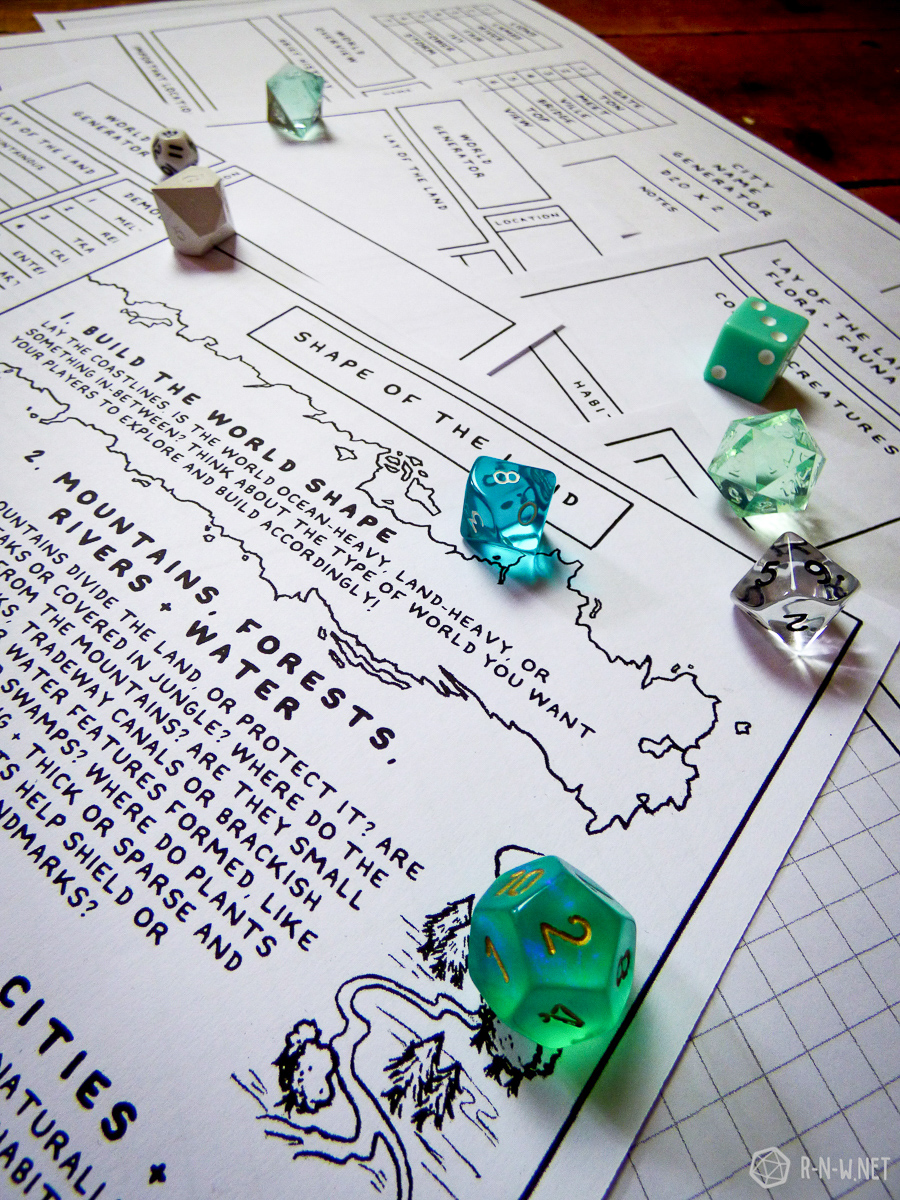 World-Building Minis - Land Builder - Minimal Style
The World Building Mini Kit is a handy tool for mapping out and expanding on the worlds that you create for your role-playing games!
The World Building Mini Kit - Land Builder is a digital download containing both A4 & US letter formats of:
7 individual form-fillable PDFs that includes world and name generators, shape of the land guide, flora and fauna page, a world overview and map grids.
7 individual JPEGs with the same as above on easy-to-print sheets for those who prefer filling them in by hand over digital methods.
A custom-made matching handwritten font to optionally install if you like to fill in the sheets digitally
Instructions for installing the font.
All files are in both A4 & US Letter format.
See below for a full description of everything included in the pack!
Please note: This is a digital product only, therefore there are no shipping costs, and no physical product will be received. Upon completion of purchase you will be emailed a download link with your chosen product(s)
Features:
Land Builder
Shape of the Land - Tips on how to build up the shape, size and details of your land, with prompts and questions to get you thinking.
World Generator + Rolling Tables - For when you need something quick or random, use the generator to build using your dice! Roll up for lay of the land, climate, rulers, demographics and more.
Flora + Fauna - Explore your world through the perspectives of the beasts that dwell there, and document the plantlike of the land.
City Name Generator - For when you're stuck on a name for a place, try using a couple of D20s with this table to get some ideas.
World Overview Page - When you're finished building a world or place, it's handy to be able to sum it up in an overview, which is what this page is for!
Map Grid - For sketching out your map ideas.