The Folding Dice Box - Genuine Leather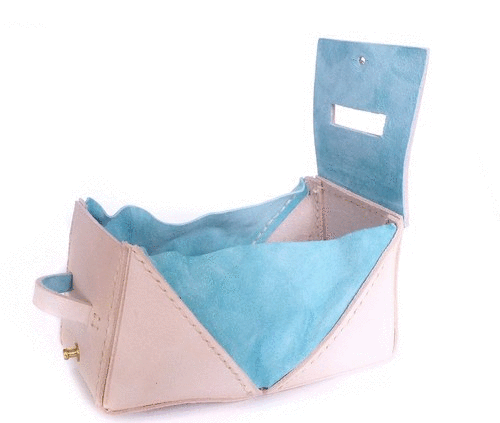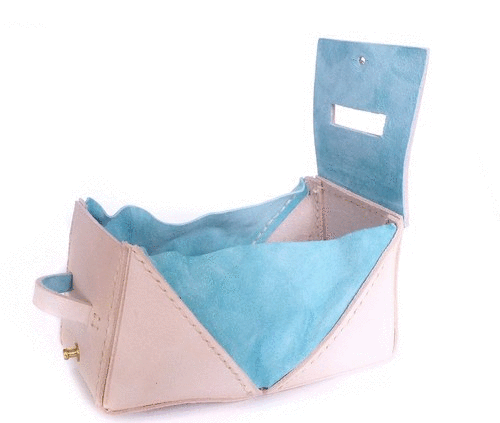 sold out
The Folding Dice Box - Genuine Leather
Made from thick veg-tan genuine leather, hand-stitched into a unique folding cube with soft leather/suede sides and lined lid. Closes using 2 brass studs with notches and a slot for the handle. Leather is coated with pure natural beeswax for a soft, rich & supple finish.
Each box is handmade with smooth, durable genuine leather which creates a one of a kind look for each item. Perfect for storing dice, jewellery, coins and other small items. The box will hold approximately 40 polyhedral dice.
100% handmade in the UK

After adding the dice box to your cart, you can choose the main and accent colours of your dice box on the next page. Click here for the full range of available colours.
Made to order: Each item is made to order which means you are able to fully customise the colours of the dice box. This item will be shipped within 3 weeks of purchase.

Please note! Each box comes with two brass closure studs.
Item details
Closed Height/Width/Length: ~8cm
Open Length: ~16cm
Body: 100% natural A-grade leather
Soft inserts & lid lining: 100% natural leather/suede
Closure: brass studs
Please note:
Please note: All leather goods are 100% made by hand in the UK and you might find some small imperfections, which add to the unique character of a natural leather hand-stitched product. Dice not included. Colours may vary slightly from screen to screen.
Want something that you don't see in the shop? Feel free to get in touch. We are always willing to potentially make a design work for you.