Custom Dice Pouch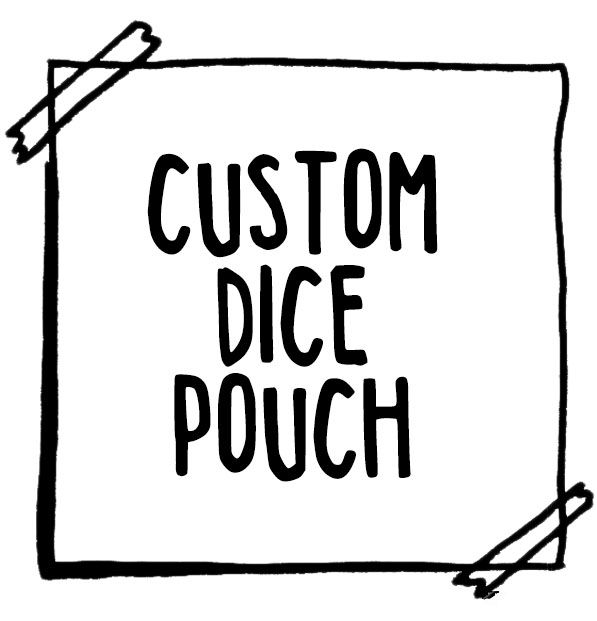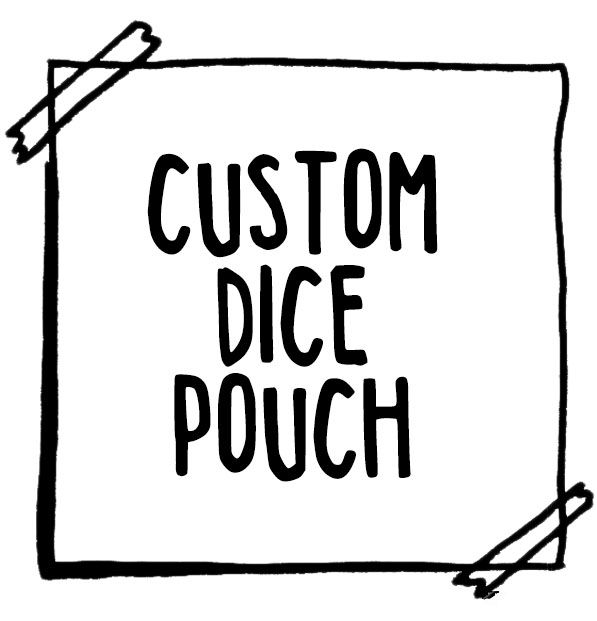 sold out
Custom Dice Pouch
Design your own dice pouch!
After adding the dice pouch to your cart, use the form on the next page to choose colour options for your chosen design.
Click here to see available leather colours.
Click here to see embroidery designs.
Each dice pouch will come with a polyhedral wooden bead closure, and will measure roughly 11cm tall and 6cm in base diameter.
100% handmade in the UK
Please note: If you have something more specific in mind, get in touch through the contact page to enquire about commissions.
Each item is made to order which means you are able to fully customise the colours and design. This item will be shipped within 3 weeks of purchase. The nature of hand made items means there may be small irregularities. Displayed leather colours will vary from screen to screen.